It's been heartening to see music lovers embrace their favourite acts' livestream gigs during COVID-19 lockdown, but there's no substitute for live music.
And the good news is that it's back.
From January 28th to March 21st this year, the NSW Government and City of Sydney present Sunset Piazza, a new outdoor pop-up concert series in the forecourt of Sydney's Cathedral Square, opposite Hyde Park.
For just $25, you will be able to secure tickets to the Italian-themed summer stage to enjoy a large variety of music and comedy shows.
If you're intending to stay in town during the concert series, Song Hotels' stylish and COVID-safe accommodation is perfectly situated for what's shaping up to be one of the highlights of Sydney's social calendar this summer.
---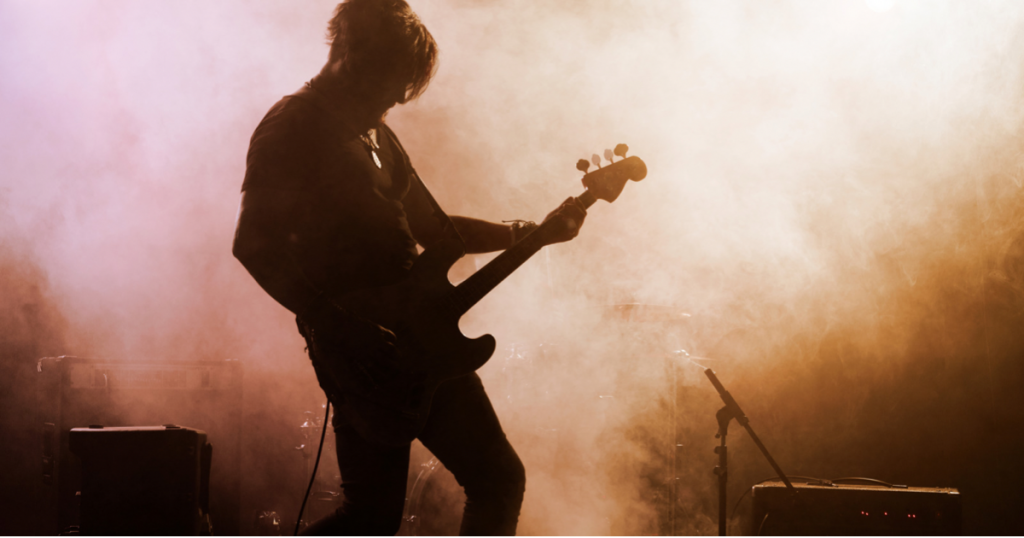 The sound of music
Whether your predilection is for rap, opera, pop, folk, jazz or something else entirely, Sunset Piazza is promising a line up eclectic enough to satisfy all walks of music fan.
There's the affable folk-pop of indie stalwart Ben Lee. Adelaide-born rapper Allday will kickstart audiences with the hip-hop party anthems he originally made his name on, alongside his new indie-rock earworms. Elsewhere, ARIA award-winning electronic act Peking Duk's dancefloor sirens will sound emphatically amidst the balmy outdoor party ambience Sunset Piazza promises.
Add classical musical act Ensemble Offspring, Opera Australia, party enforcers Heaps Gay, along with many more, and maybe it's time to pencil multiple nights of the series into your calendar.
---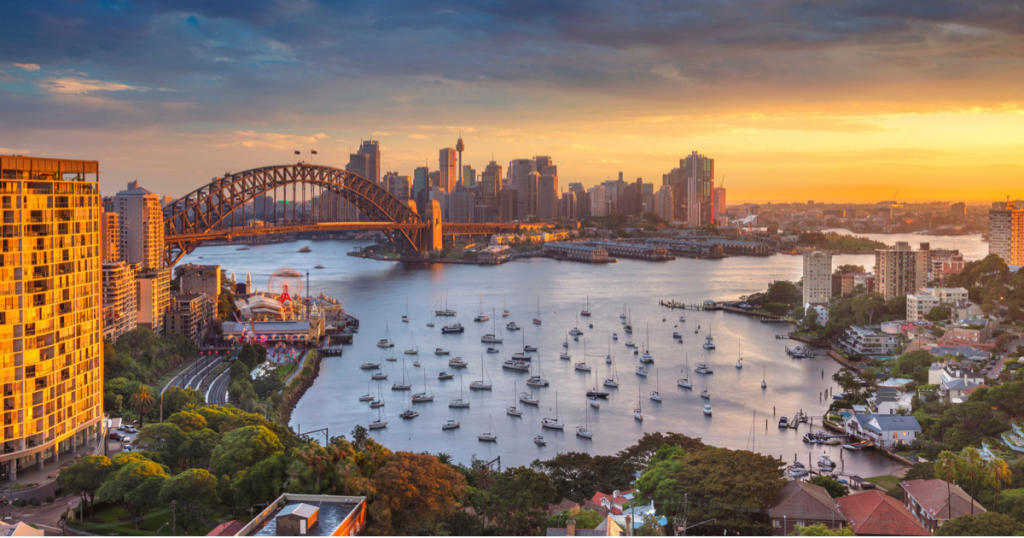 A laughing matter
With two comedy galas planned, Sunset Piazza's entertainment line-up abounds with serious laugh-a-minute talent.
Touring veteran Lawrence Mooney – previous host of the ABC's Dirty Laundry and current Triple M radio host – shares company with comedian Merrick Watts (fresh from his pummelling on SAS Australia), comedian/writer/actor/noodle enthusiast Lizzy Hoo, local joke-teller and podcaster Bec Charlwood, and a five-star list of many other side-splitters.
---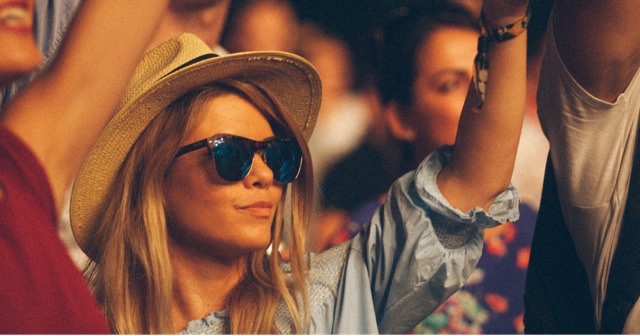 Eat and drink
Beyond the live music and the laughs, Sunset Piazza is a cultural experience, expressed in large part through its Italian-focused Eat and Drink menu.
Splash out on Cheese & Charcuterie from the Antipasti menu for all the artisan cheese, prosciutto di parma, aged salami, and seasonal fruits you need. But, as this is a certifiable party after all, there's no need to stop there. Liven things up with a Birra Moretti Lager, a Negroni, or a glass of Paladino Pinot Grigio too.
---
COVID safe
To ensure Sunset Piazza is a safe and healthy event for all staff, artists and visitors, the event requires everybody complies with current NSW Health guidelines relating to COVID-19.
Face masks will be mandatory at all Sunset Piazza events for patrons aged 13 and over. To take care of the safety of the community, friends, family and yourself, check out Sunset Piazza's COVID-19 page. Here you will find the latest important COVID-safe information ahead of your event.
Ticket price: $25 all tickets
Get tickets: Here
Explore all events: Find your favourite act here
Cathedral Square information: Find out how to get here
Website: www.sunsetpiazza.com.au
Stay COVID Safe: See important information here