The Lee Lin Chin Room
Journalist, broadcaster, fashionista, social media doyenne – SBS newsreader and television producer Lee Lin Chin is simply iconic. Chinese-Indonesian by birth, Chin began her media career in Singapore before migrating to Australia and joining SBS in 1980. In 2016 she was the first SBS personality to be nominated for a Gold Logie in the station's 36 years of existence. Chin is a supporter of The Social Studio, a fashion and hospitality social enterprise staffed by young people from refugee and migrant backgrounds. She is also regularly engaged for public appearances as MC, panel/forum discussion/interview facilitator, awards presentation hosting, educational and corporate videos, voiceovers and narration.
Features of the Lee Lin Chin room include a dress exclusively donated by the fashionista broadcaster as well as her book "Iced Beer and Other Tantalising Tips for Life" which will give you the Chinspiration you need to live a transcendent life.
---
Artwork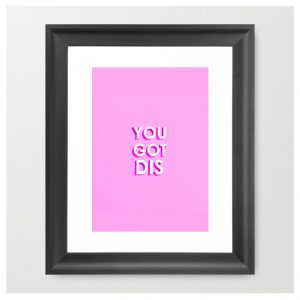 Bianca Beers
is a young Sydney-based artist, freelance designer and creative collaborator. If you'd like to buy a Bianca Beers creation visit her
online store
!
---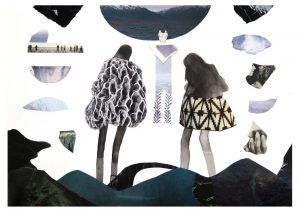 Lauren Nicholson
is an illustrator who lives in Melbourne. She uses traditional techniques, experimental mark making and digital media to create layered imagery that is influenced by the power of colour, personal journeys, printed matter, memory and old stories
.
If you would like your own Lauren Nicholson on your wall at home please visit her
online store
---
Feature Item: Laptop Table
Reddie is founded by Caroline Olah and Andrew Olah and based up the road from Song Hotel in Surry Hills. Reddie kindly donated one of their incredible yellow laptop tables for Lee Lin Chin's theme room to match her eye catching submarine, customise and purchase your very own here.
"As a new furniture brand based in Surry Hills, Reddie is focused on collaborating with the local business community. With a fearless female leader at its helm, Reddie fully supports YWCA's values towards gender equality, and will make the Song hotel the accommodation of choice for traveling staff" Reddie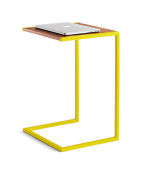 ---
Check out
@LeeLinChinOfficial
@BiancaBeers
@laurennicholso_n
@reddiedesign
@bannerama
Don't forget to tag #CelebratingWomen and #WePavedTheWay #LeeLinChin #YWCA #SongHotel if you take any snaps in the room!
---
Love the Lee Lin Chin room?
Explore our other theme rooms:
---